Injury or death caused by misdiagnosis, mistreatment, or negligence.
According to a study by Johns Hopkins University, medical negligence is the third leading cause of death in this country. Medical and prescription errors contribute to costly – sometimes fatal – errors. Worse, after medical negligence occurs, the entity that the patient and their family trusted to provide proper healthcare may ask their patient (or surviving family members) to sign away their legal rights.
If you have suffered – or a loved one has died – due to suspected medical negligence, it is in your best interest to consult with a Washington law firm experienced in medical negligence claims. Campiche Andrews Horne PLLC, has represented many, many clients throughout Washington injured as a result of medical negligence.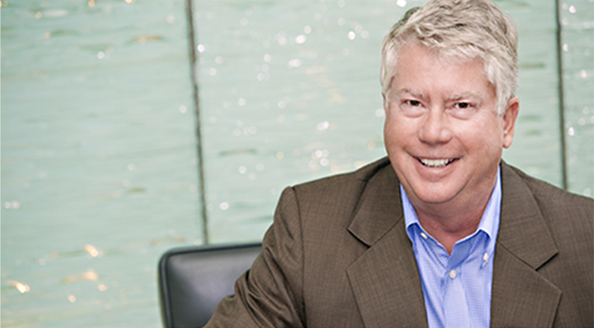 Attorney Jeff Campiche is regarded as one of the top medical malpractice attorneys in the state of Washington
Medical negligence cases are complex. We rarely see insurance companies representing physicians and hospitals step forward to help the injured patient or their surviving family members cope with trauma they sustained. Instead, they wage time and resources to protect the physicians, clinics, and medical facilities who caused the errors. The attorneys at Campiche Andrews Horne PLLC work to resolve cases, and when needed, they litigate aggressively.
For those who have been harmed, the process can be intimidating. We can help. Our legal staff patiently and methodically gathers needed documents and work with our experienced investigators. We communicate often with our clients, and will assist you however we can throughout the legal process.
Campiche Andrews Horne PLLC cares about our clients and will work diligently to secure the compensation you deserve. for a free consultation.
Campiche Andrews Horne
Good people. Great Lawyers.